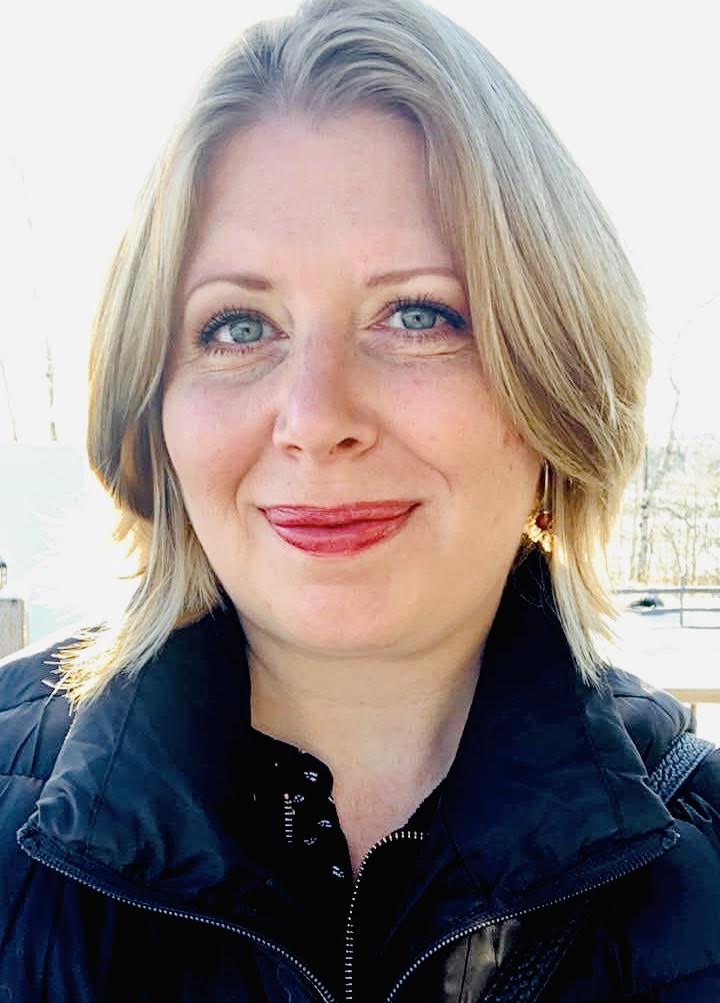 Hi, I'm Wynne Thornley!
I will be your teacher and guide.
I was guided to create The Dark Arts School House specifically for the independent intuitive, and empath because I am one! I resonate with how challenging it can be wearing all the hats: A mother, wife, friend, business owner, podcast creator and empathic medium. And I know how difficult it can be fitting into the spiritual community sometimes. For an example; I like to dive into shadow work and explore the misunderstood in the realm of the paranormal. I also don't like to mess around, and get to the energetic business of things.
I have learned that the more you help yourself, the more you can help others. Many people are taught the basics of energy work and intuitive development, but this is usually in short weekend courses, with little to no support afterward. This gives little opportunity of how to build a personal practice that sticks.
I opened The Dark Arts School House to offer comprehensive online learning opportunities for the empath and psychic. Learn at your own pace and become more comfortable embodying your gifts. You will even begin to view them as your super power. My evergreen courses offer many layers of teachings at once, allowing you to go deeper into your personal and intuitive development with greater ease, grace and confidence. My auxiliary courses will "fill in the holes" and allow you to explore a lot of tools and techniques used by the pro's.
All enrolled empathic, psychic seekers also have the option to join a few supportive communities groups where you can join the conversation.
I look forward to seeing you bumming around the virtual halls!
Certified in the following modalities:
Advanced Akashic Records Practitioner and Teacher
Home, Land and Business Curing - Specializing; Haunted & Unsellable
Professionally Trained & Certified Usui + Karmic Reiki Master Teacher
Certified Flower and Crystal Therapist
Life long Student of Angelology, Demonology and the Paranormal
Student of Aromatherapy and Herbology
Here is what others have said about their experience with Wynne's course content and teaching style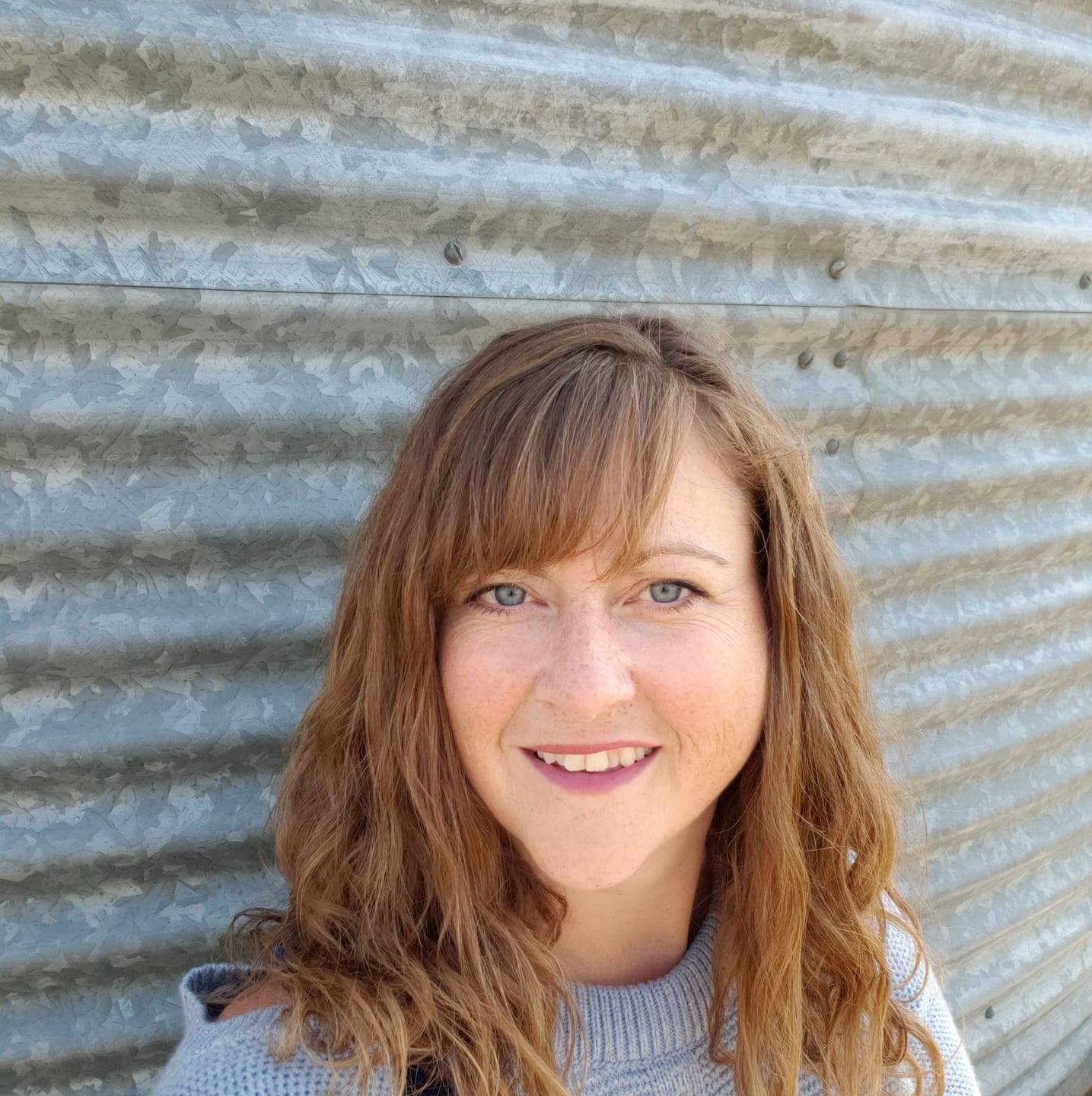 Shannon Levenne
The Healing Shack
Reiki Master, Reflexologist
Linn Valley, Alberta
"My experience with Wynne as a teacher has always kept me coming back for more!She is friendly, non-judgemental, and a true fountain of knowledge. Her follow through and course text books help improve your skills long after completion.
I have been practicing reiki for over 5 years now. Crystals, faeries, animals and angel's are a big part of the energy I welcome in my space. Wynne's courses have given me the confidence to work with clients in spreading the healing gift that lies within us all"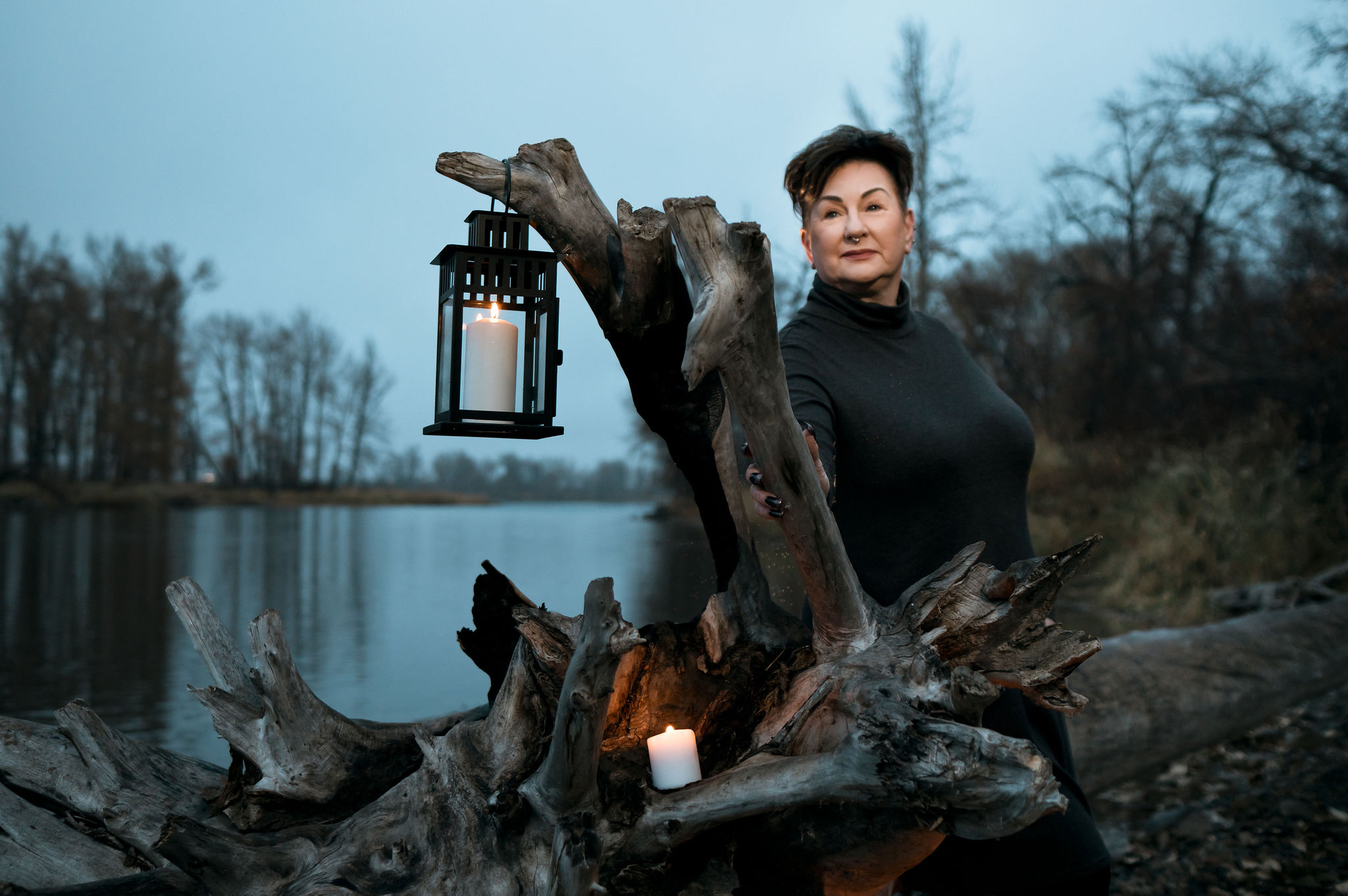 Rowan Wylie
Rowan Has Wings
Psychic & Elemental Medium
Calgary, Alberta
"I took Wynne's year long advanced course from November 2019 to October 2020. Wynne provided guard rails for me to learn and experience on my own. We had a check-in every 2 weeks which helped me stay focused and talk through experiences. I did the heavy lifting in between our discussions. Occasionally, we were able to meet in person which personally, I felt was a more effective way for me to learn. Wynne provides "straight to the learning" manuals which I appreciate. Throughout the year, my confidence in my abilities flourished and I no longer question my gifts."
Website: www.rowanwylie.com
FaceBook: https://www.facebook.com/rowanhaswings
Instagram: @rowanhaswings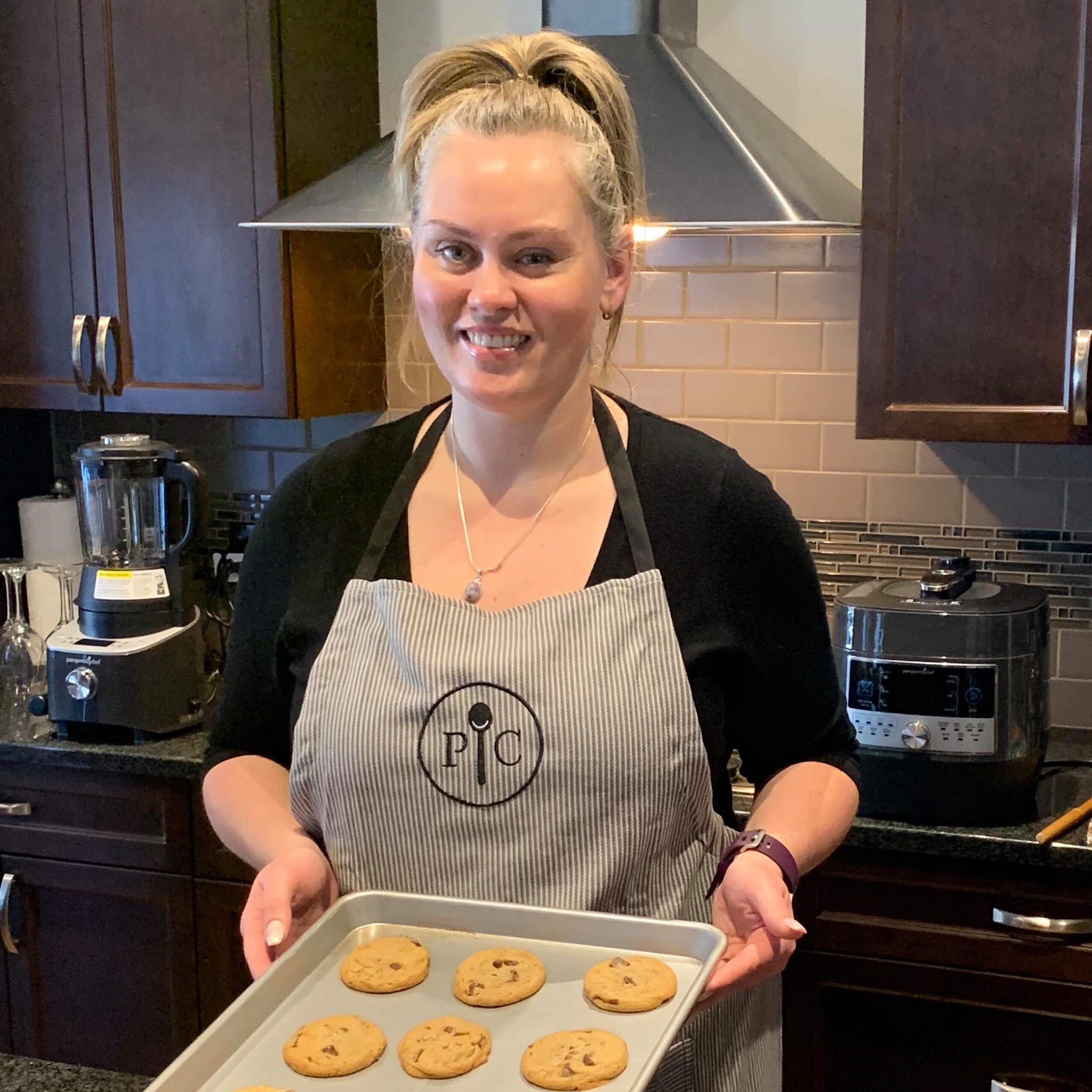 Allison Gerber
Advanced Reiki Practitioner, Psychic Medium
Airdrie, Alberta
"I have been working with Wynne for the last year and a half, studying reiki and advancing my intuitive gifts. I knew from our first conversation that Wynne was my teacher! Such a beautiful person!
Wynne is so thorough, knowledgeable and extremely gifted! Her course content is like no other I've found- in depth, easy to follow and truly teaches the beauty of becoming a healer.
If you're considering working with Wynne on any level, you will not regret your decision! Her character and her level of support truly exemplifies her desire to help those succeed!"
Check your inbox to confirm your subscription