Many people are sensitive to the synthetic chemicals that make up many commercial cleaning products. Especially empaths, psychics, and mediums. Synthetic chemicals create poor quality air conditions, potential allergic reactions and can be toxic to our most vulnerable family members; our children and pets.
Did you know replacing these products is simple and cost effective? You may even have some of the ingredients you require for the recipes I offer in your pantry, under your sink and in your medicine cabinet already. Making the switch to DIY products even easier!
In this short, but comprehensive, online course you will learn what synthetic chemicals to avoid, how they impact your health, and how to make the switch to a more natural approach that your whole family will benefit from. You will quickly notice the positive effects this will have on you, and your whole families, physical and energetic health.
Course Curriculum
Available in days

days after you enroll

Start the Switch to DIY Home and Bath Products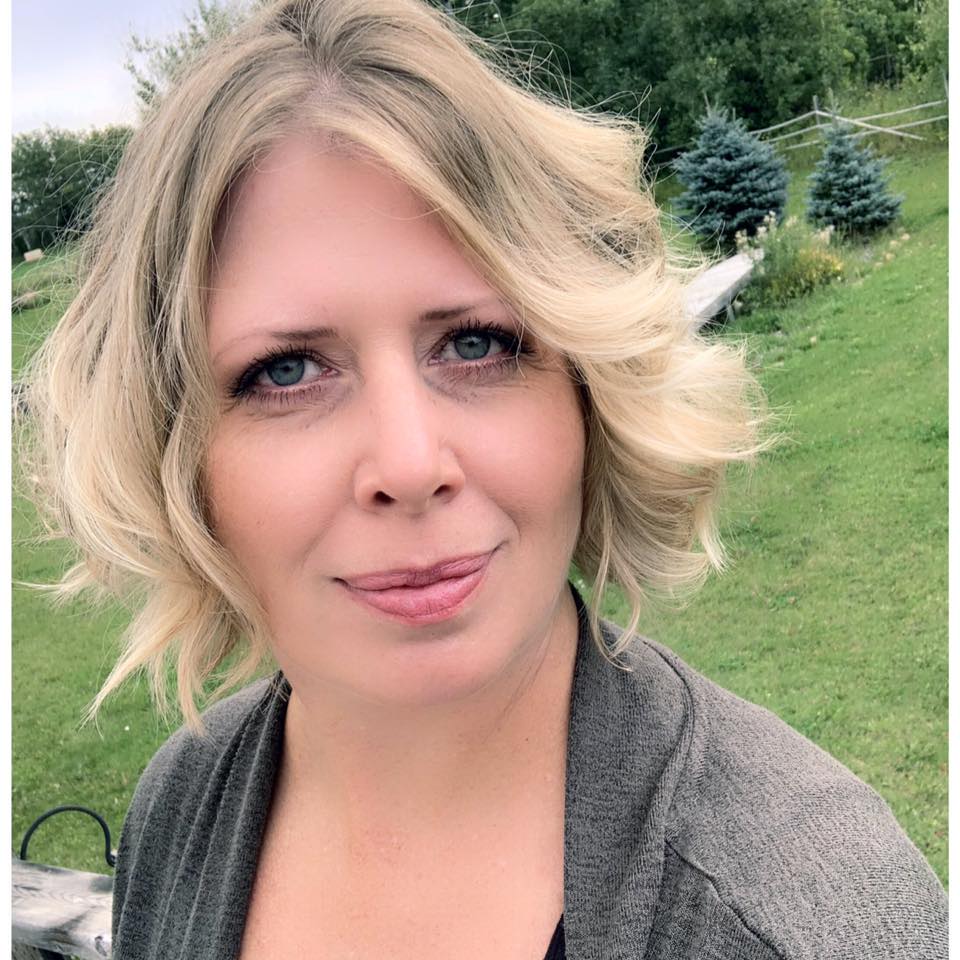 Hi, I'm Wynne Thornley! I will be your teacher and guide.
Through the course of learning reiki and mediumship, I found I became more and more sensitive to commercial cleaning products.
This took me deep into the realm of DIY cleaning and body products. I am a now a life long student of clinical aromatherapy, which has given me invaluable knowledge to put toward my bath and body care products.
Through trial, error and formal learning I have learned how to use items such as vinegar, baking soda and essential oils to create an effective cleaning routine that is safe for the air you and your family breaths.
Thank you for considering this supplementary course I have within my larger curriculum of The Dark Arts School House.
Certified and Extensively Trained:
Master Channeller + Akashic Records Teacher
Reiki Master Teacher, Alchemical + Karmic Reiki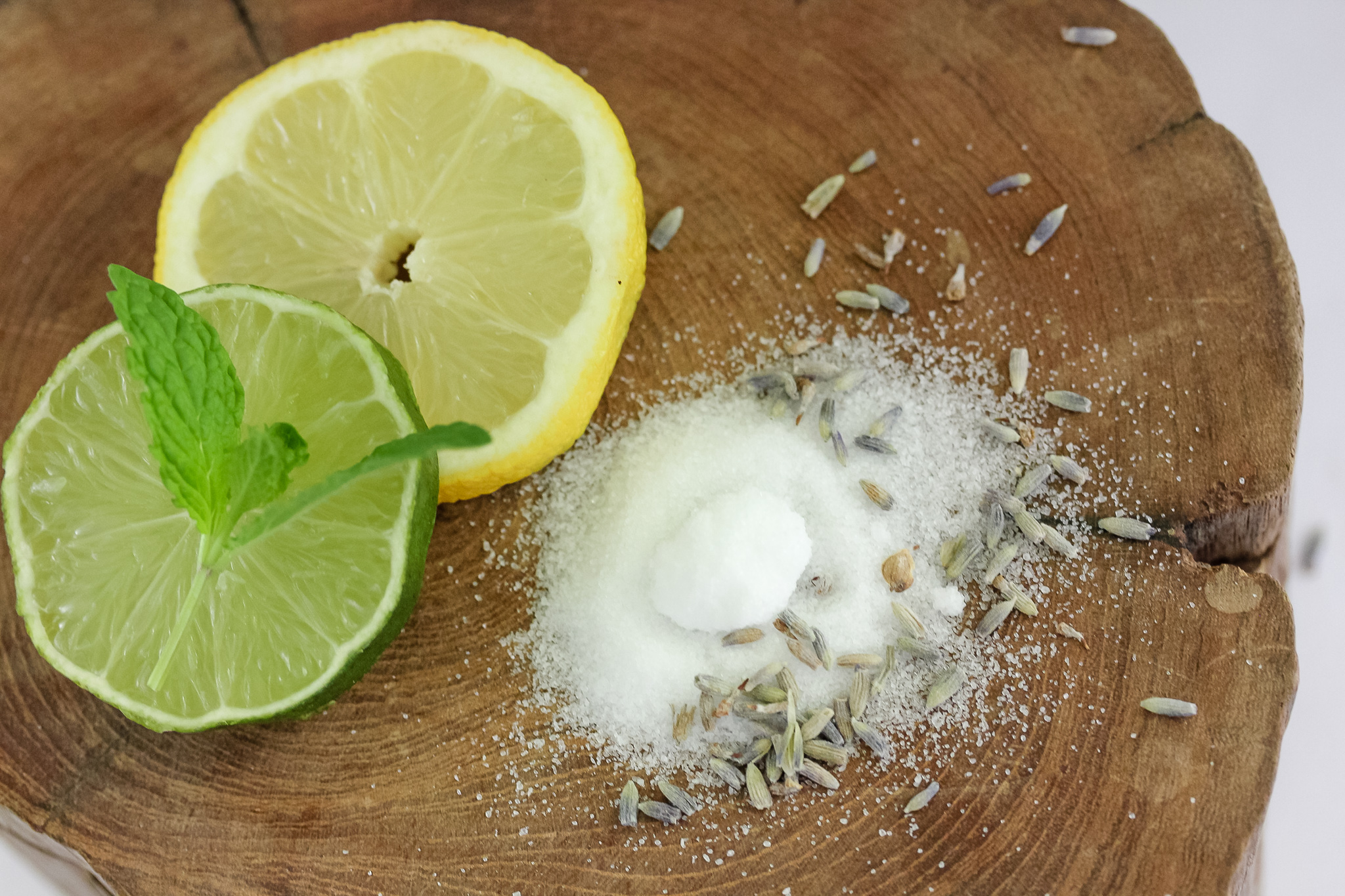 Citrus Fruits, Salts and Vinegar
Look at these simple ingredients in a new light. Gentle, yet powerful when used in the kitchen and bathroom.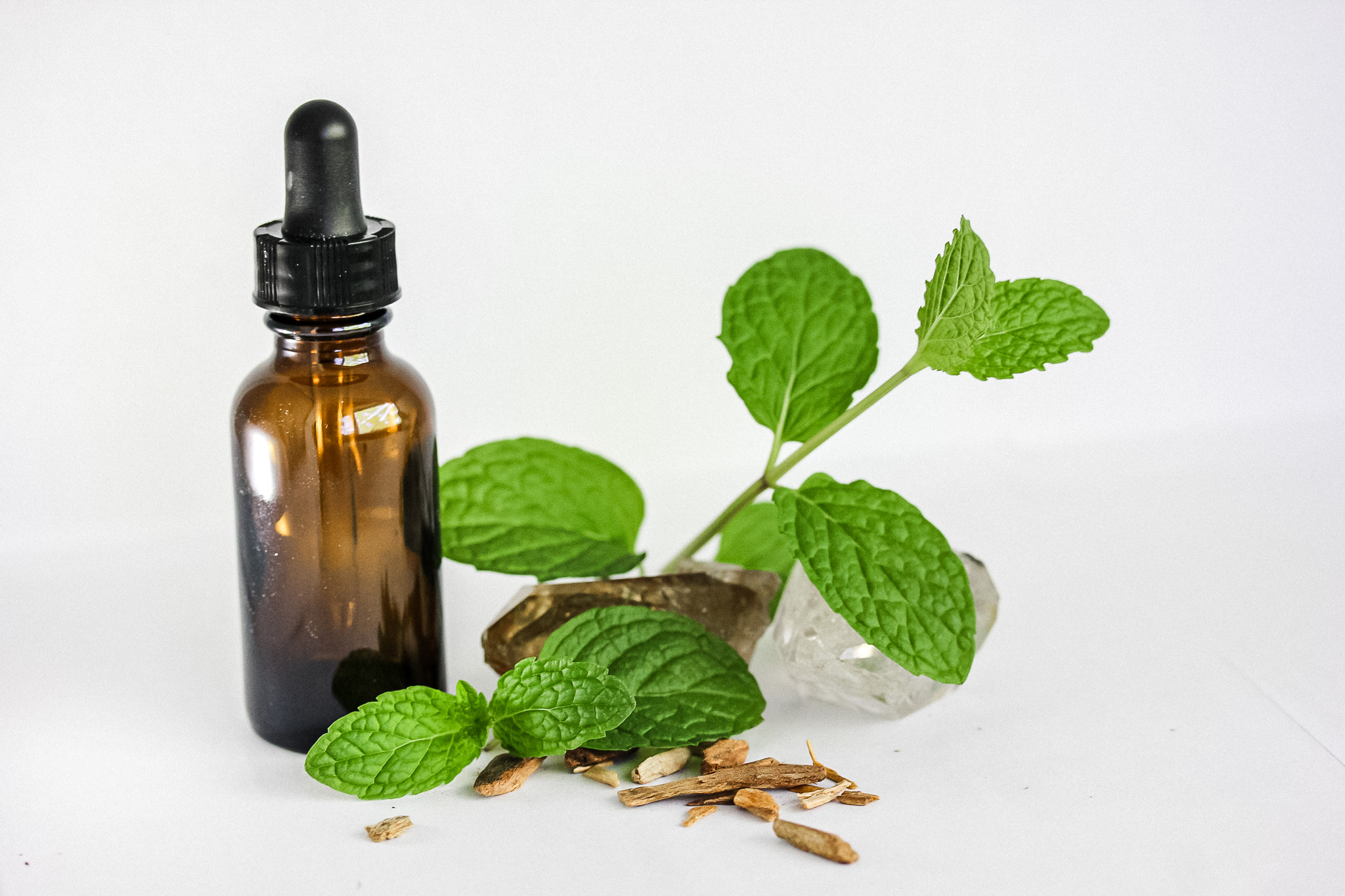 The Power of Essential Oils
A little goes a long way! Learn about the best, and most cost effective, essential oils you can use to boost your DIY cleaning products.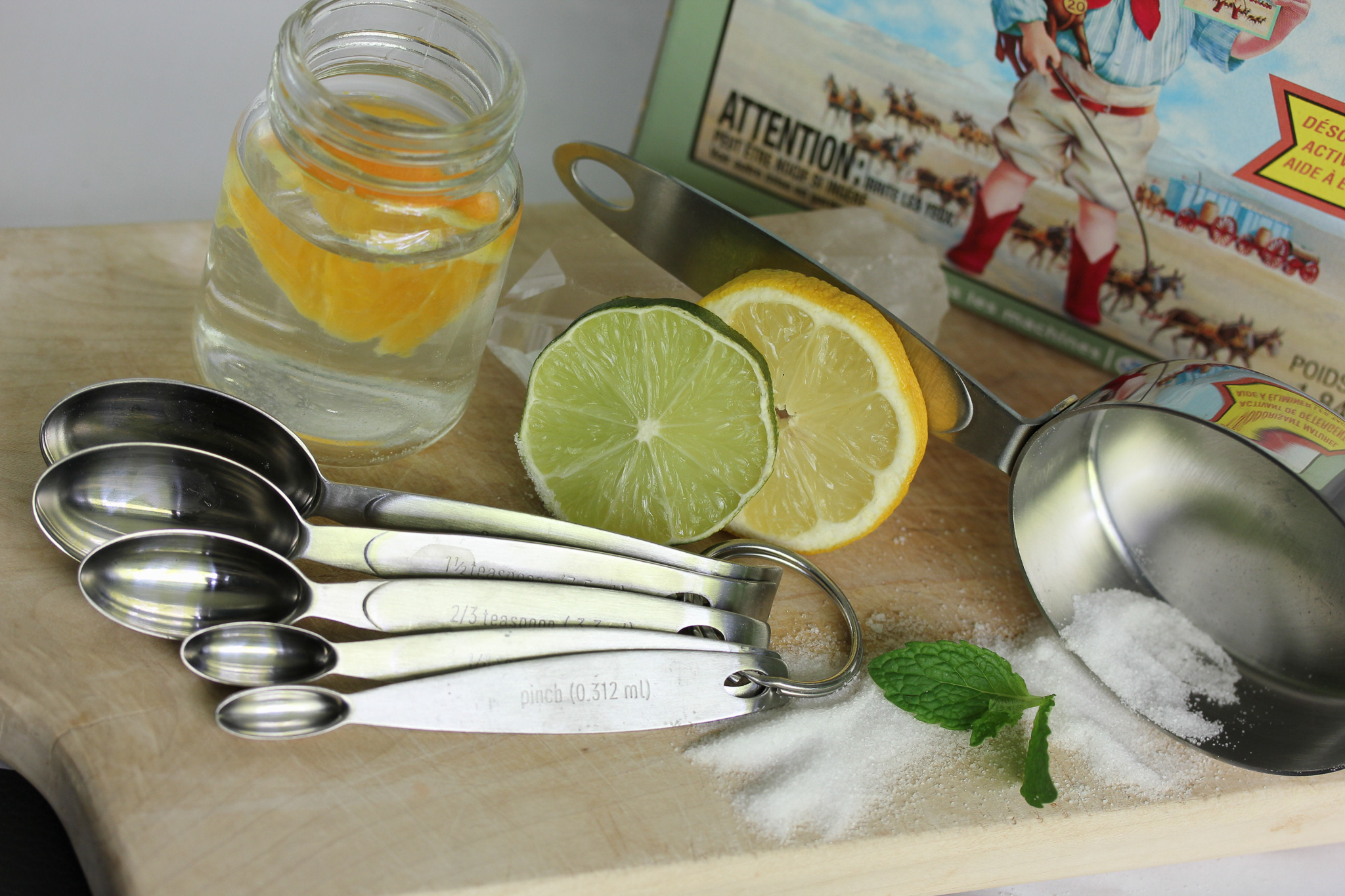 Inexpensive and Easily Accessible
All my recipes are tried and true! They also contain easy to find ingredients that are cost effective.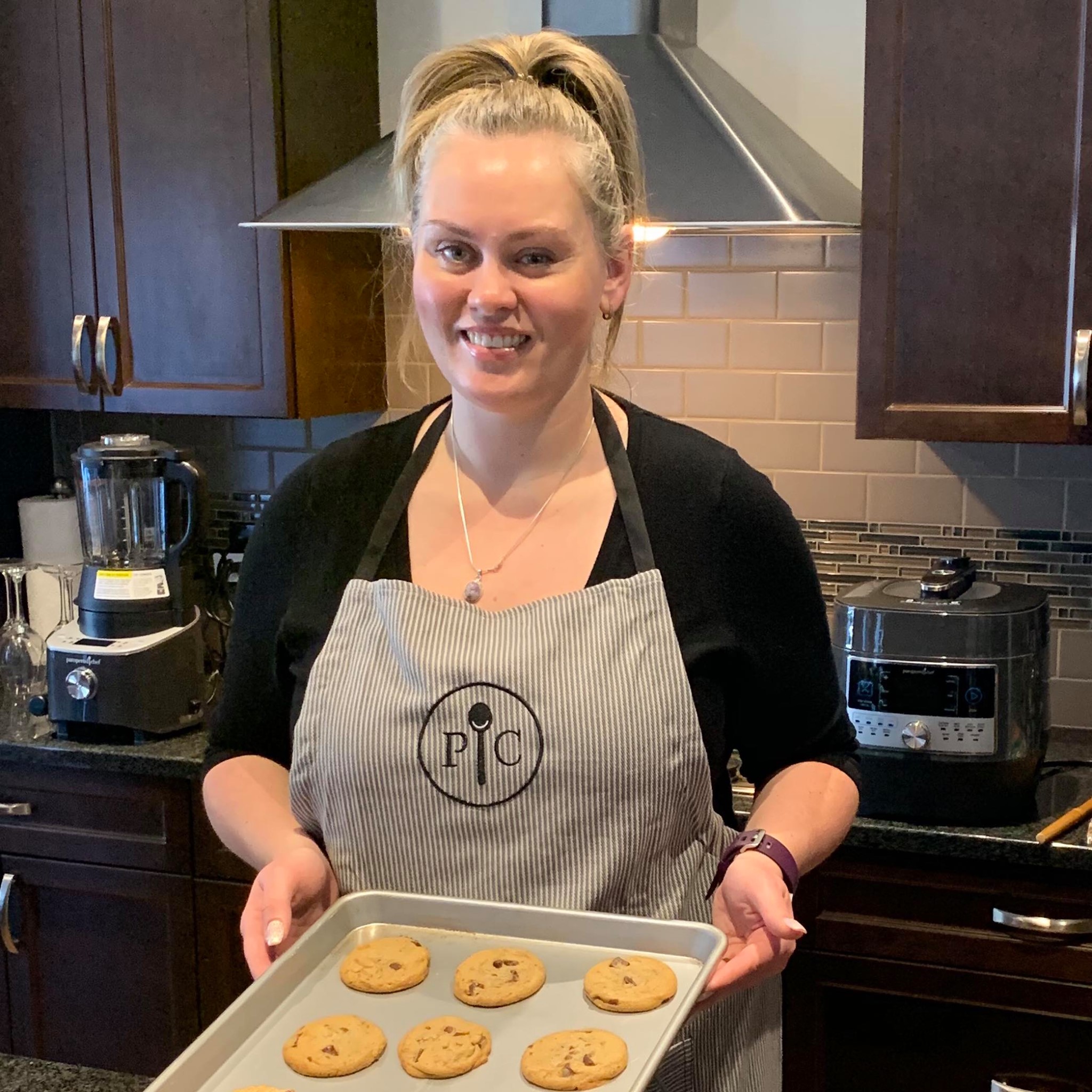 I knew from our first conversation that Wynne was my teacher!
I have been working with Wynne for the last year and a half, studying reiki and advancing my intuitive gifts. Such a beautiful person!
Wynne is so thorough, knowledgeable and extremely gifted! Her course content is like no other I've found- in depth, easy to follow and truly teaches the beauty of becoming a healer.
If you're considering working with Wynne on any level, you will not regret your decision! Her character and her level of support truly exemplifies her desire to help those succeed!
Allison Gerber - Advanced Reiki Practitioner, Psychic Medium - Edmonton, Alberta
More Courses within The Dark Arts School House
Explore more options to deepen your knowledge in the dark arts
Check your inbox to confirm your subscription