What you will learn in this course
Crystals for Empaths and Mediums is a laser focused learning experience where you will explore the crystals that benefit the sensitives of the world most. I will cover the topics empaths and mediums most often ask questions around in my professional practice. Including how to clear your energy, offer protection, grounding and enhance your channelling work to list a few.
The crystals covered in this course are affordable, and can be found easily in your local crystal shop. You might already have some of these crystals in your collection already!
You will learn powerful techniques to use these crystalline helpers within your daily self care and channelling practice. Return again and again to revisit the videos, view your pdf cheat sheets and listen to the special meditation included in this short, but comprehensive, learning experience.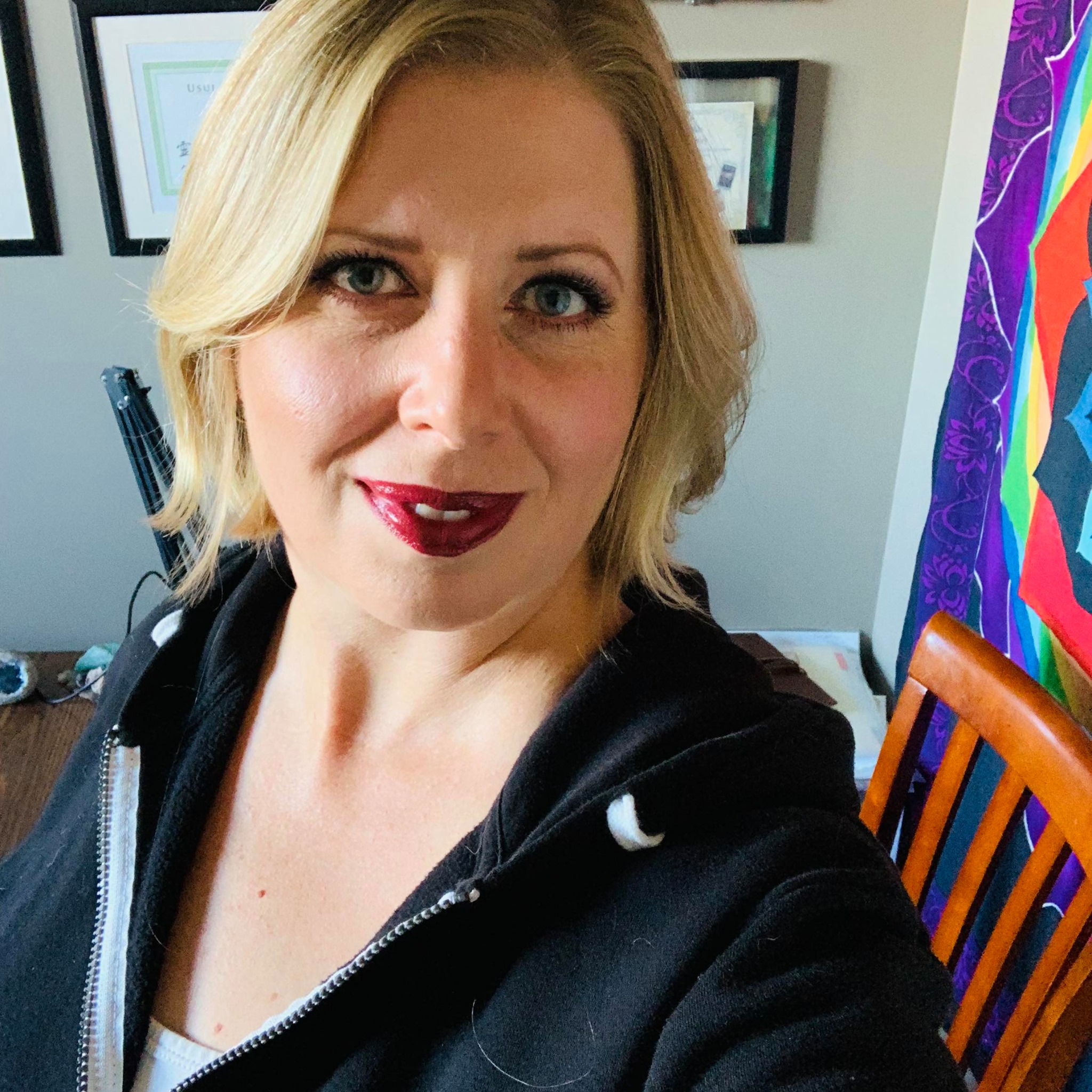 Hi there! I am Wynne Thornley.
I will be your guide and teacher.
I am a Certified Crystal Therapist and have used these elemental remedies in my personal and professional practice for almost 10 years. I have personally experienced the benefits of including crystals within my own energetic and channelling practice.
I have so much to share with you!
Certified and Extensively Trained:
Master Channeller + Akashic Records Teacher
Reiki Master Teacher, Alchemical + Karmic Reiki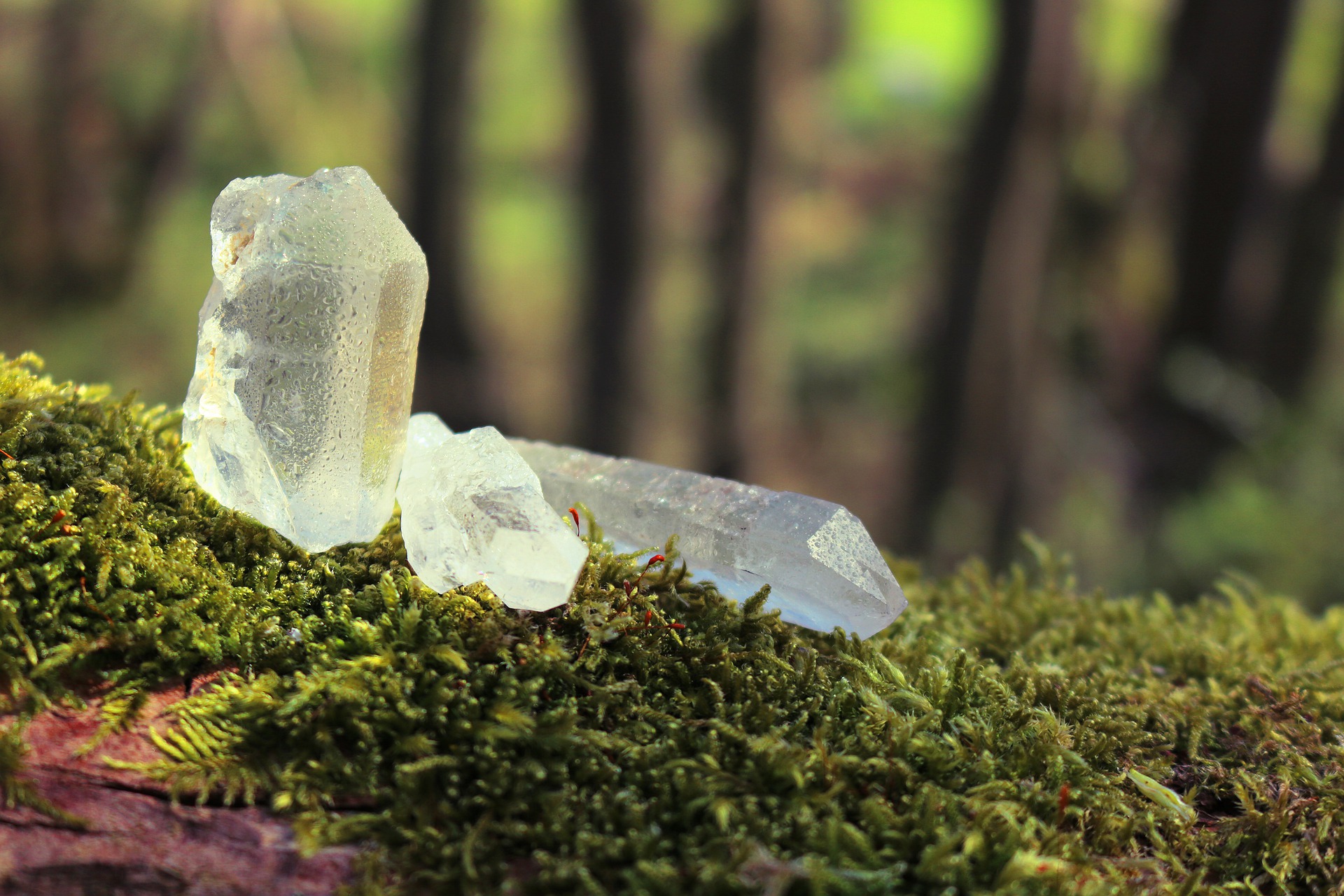 Clearing, Grounding and Protect
Learn about two crystals that anyone can access and use that are built to clear up the energy centers; like the aura and chakras. You will learn how to begin clearing non-contributing energy that you pick up in your daily travels.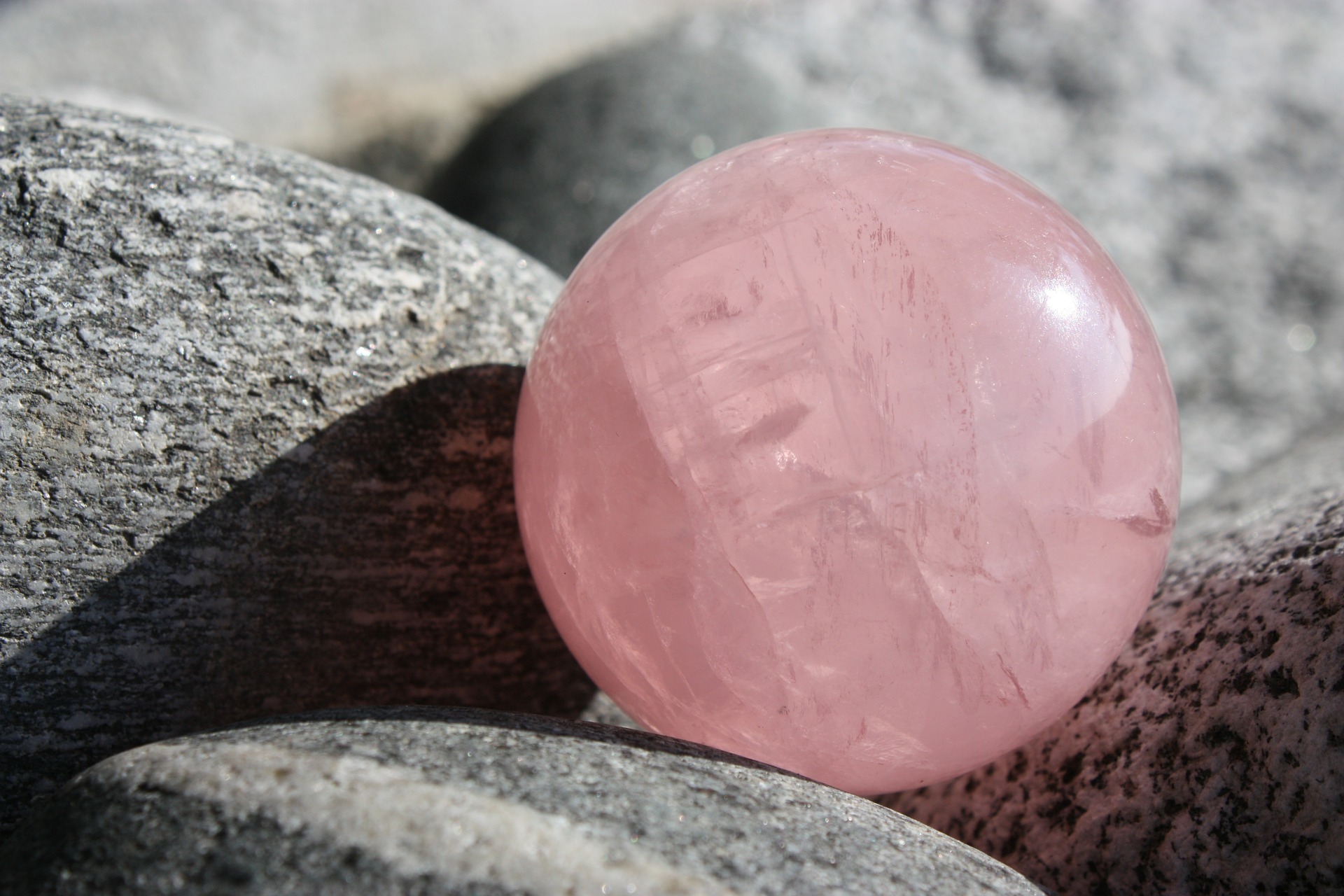 Many empaths and mediums feel deeply, and often find themselves overwhelmed within the heart chakra. You will explore one of the most powerful, yet gentle, crystals that support heart centered healing.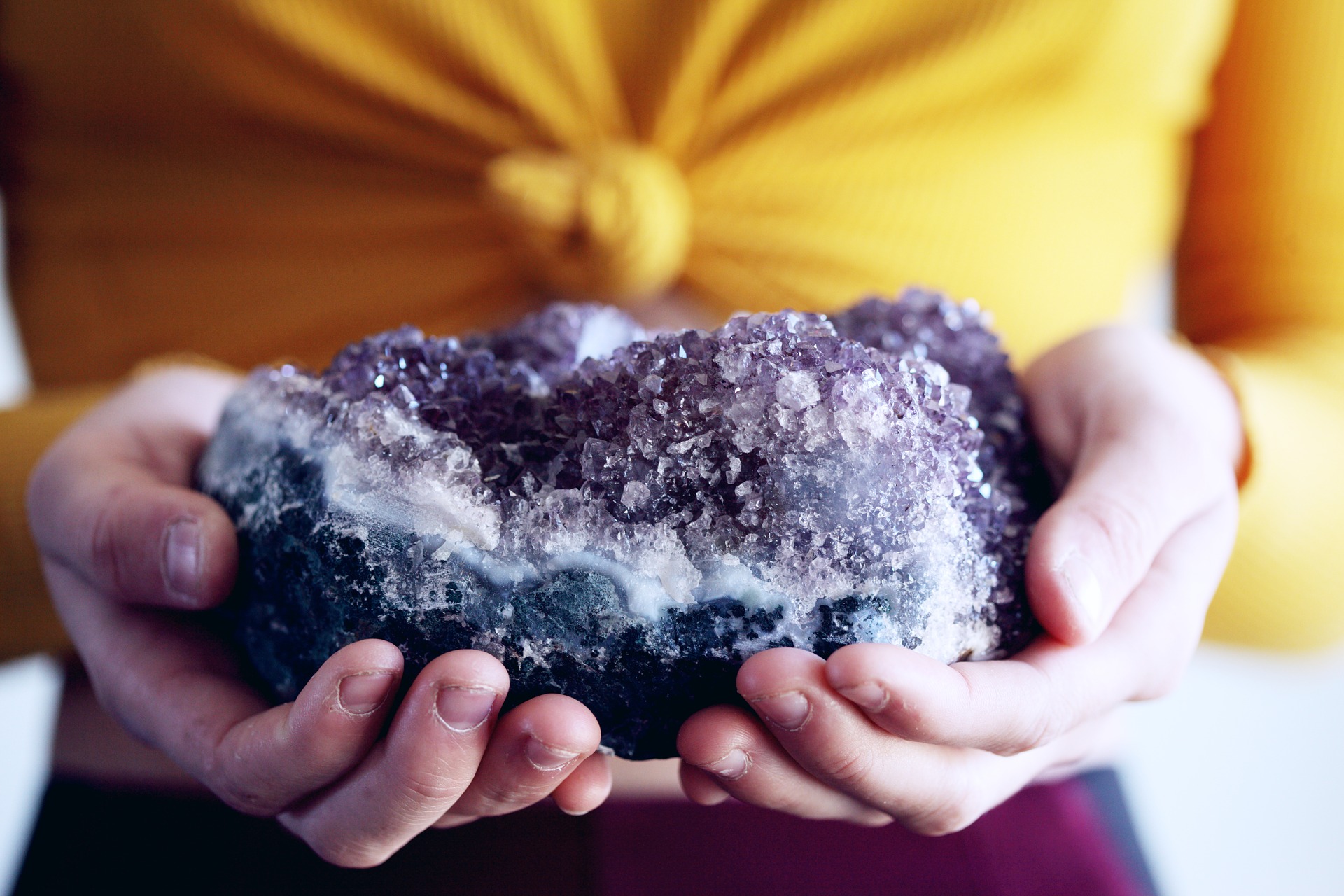 Discover a variety of uses
Learn a few different ways to use your crystals to enhance the effects on your mind, body and soul. From body positions to a special crystal connecting meditation I created just for this course.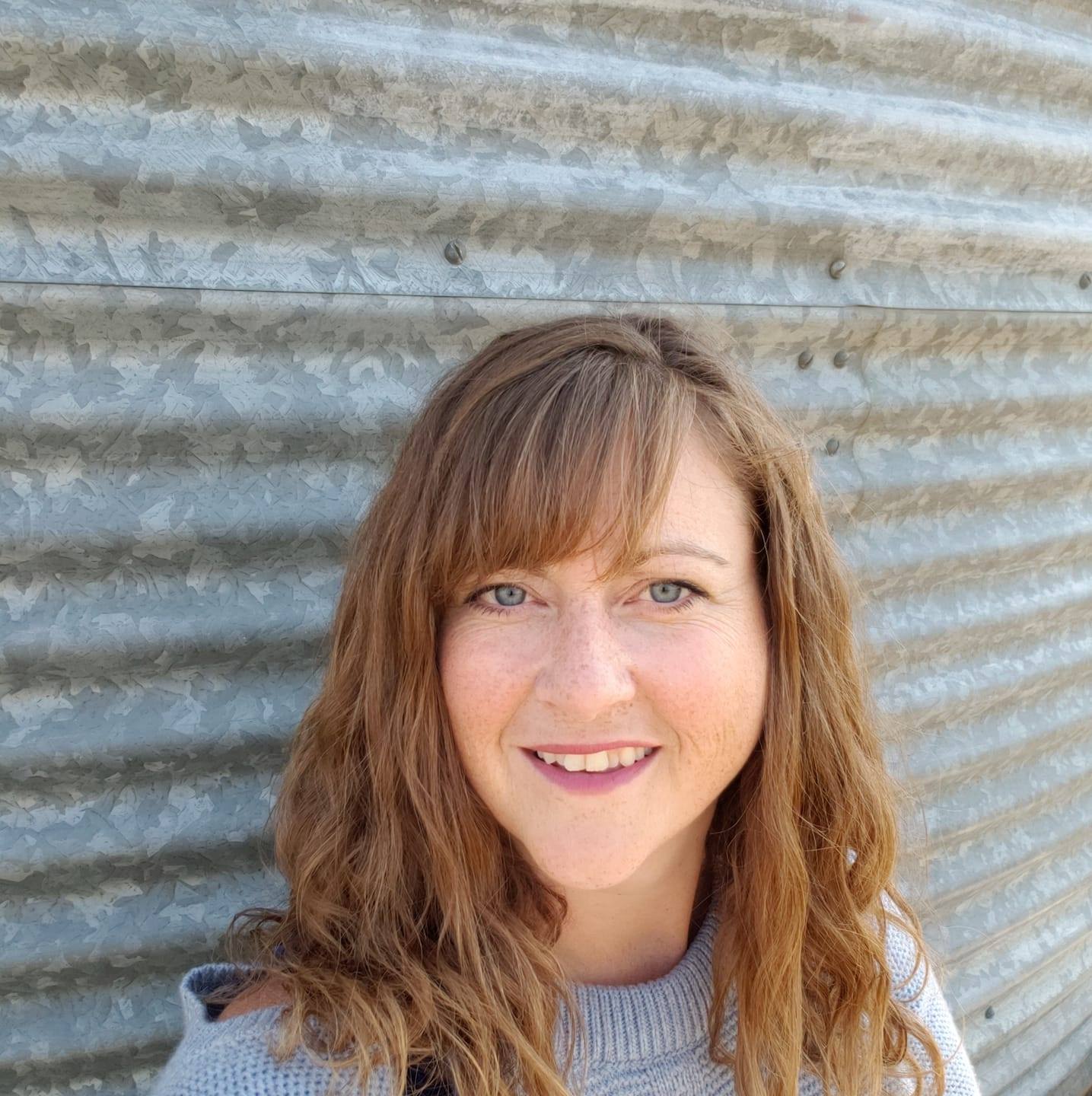 My experience with Wynne as a teacher has always kept me coming back for more!
She is friendly, non-judgmental, and a true fountain of knowledge. Her follow through and course text books help improve your skills long after completion.
I have been practicing reiki for over 5 years now. Crystals, faeries, animals and angel's are a big part of the energy I welcome in my space. Wynne's courses have given me the confidence to work with clients in spreading the healing gift that lies within us all"
Shannon Levenne - Reiki Master, Reflexologist - Linn Valley, Alberta
More Courses within The Dark Arts School House
Explore more options to deepen your knowledge in the dark arts
Check your inbox to confirm your subscription