Comprehensive Course Transforming Your Relationship with Your Empathic Nature & Mediumship Gifts
This is the fundamental course to begin your studies at The Dark Arts School House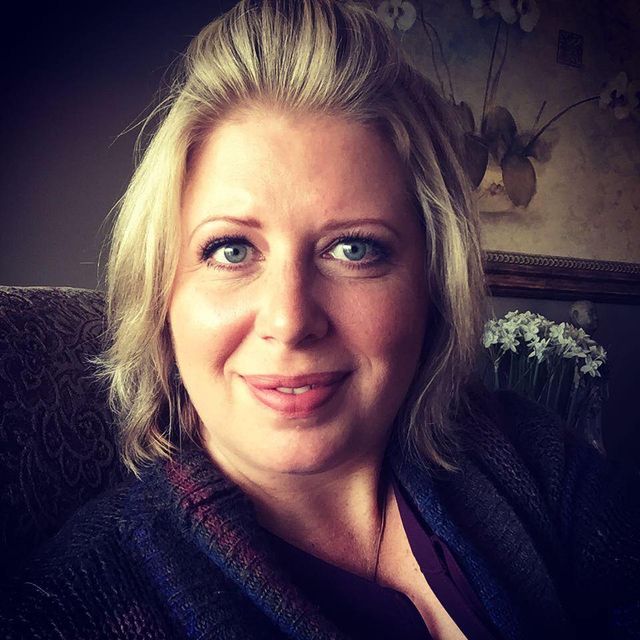 Hello! My name is Wynne Thornley. I will be your guide & teacher.
Empathic Mediumship- the Foundation is for the initiate + intermediate sensitive and empath who is looking for a comprehensive guide to becoming more comfortable and confident in their gifts.
By the end of this six month course, you will have increased awareness of your energetic system, and how you can harness your energy to influence and align you to the energy you want to attract.
You will also build your natural gifts as a medium, and begin working with your ancestors and loved ones who reside in the astral realm.
Return again and again to revisit recorded meditations, and the daily, weekly and monthly exercises that are designed to turn your empathic nature into your superpower. All while you create a deeper connection with spirit and your truest essence.
Certified and Extensively Trained:
Master Channeller + Akashic Records Teacher
Reiki Master Teacher, Alchemical + Karmic Reiki
Here is what others have said about their experience with Wynne's course content and teaching style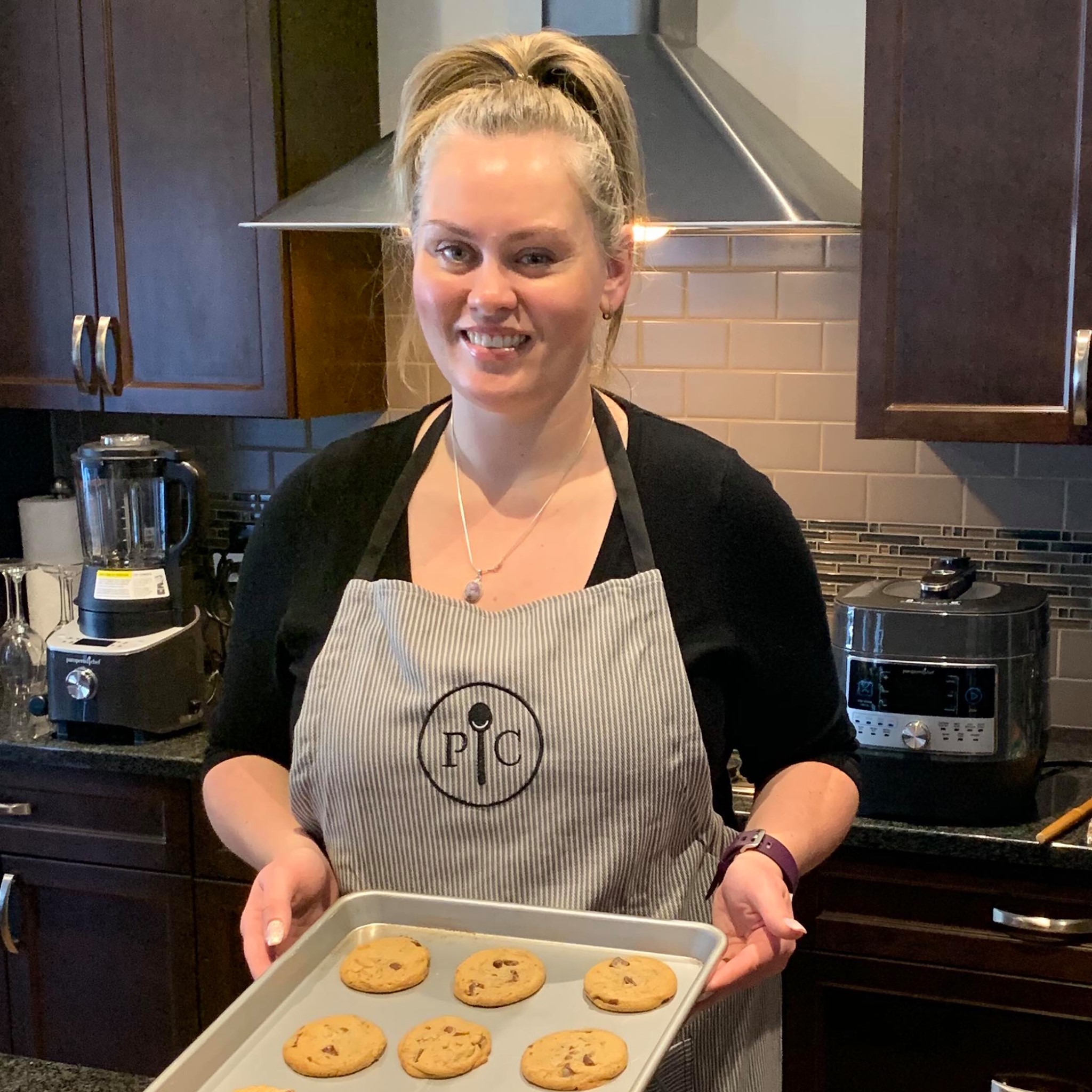 Allison Gerber
Advanced Reiki Practitioner, Psychic Medium
Edmonton, Alberta
"I knew from our first conversation that Wynne was my teacher!
I have been working with Wynne for the last year and a half, studying reiki and advancing my intuitive gifts. Such a beautiful person!
Wynne is so thorough, knowledgeable and extremely gifted! Her course content is like no other I've found- in depth, easy to follow and truly teaches the beauty of becoming a healer.
If you're considering working with Wynne on any level, you will not regret your decision! Her character and her level of support truly exemplifies her desire to help those succeed!"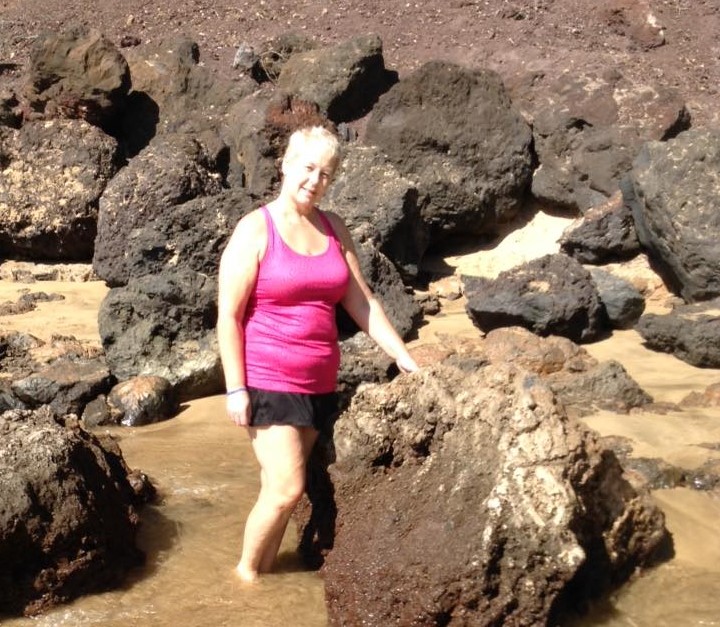 Sandra Killaby
Death Doula, Angelic Reiki Practitioner
Sundre, Alberta
"I am excited about any course or experience that Wynne has to offer as I know you will get so much out of it as I have done!!!
I started working with Wynne in the fall of 2019. I was one of her students for her Reiki Plus program. I call it Reiki Plus because she adds so much more so you can understand concepts.
She is now my mentor and I appreciate all she does for her students.
She is so studious and makes sure what she is teaching is right on and researches everything .
She has a calm demeanor and a very soothing presence.
Wynne cares about her students and goes out of her way to make sure you understand what she is teaching."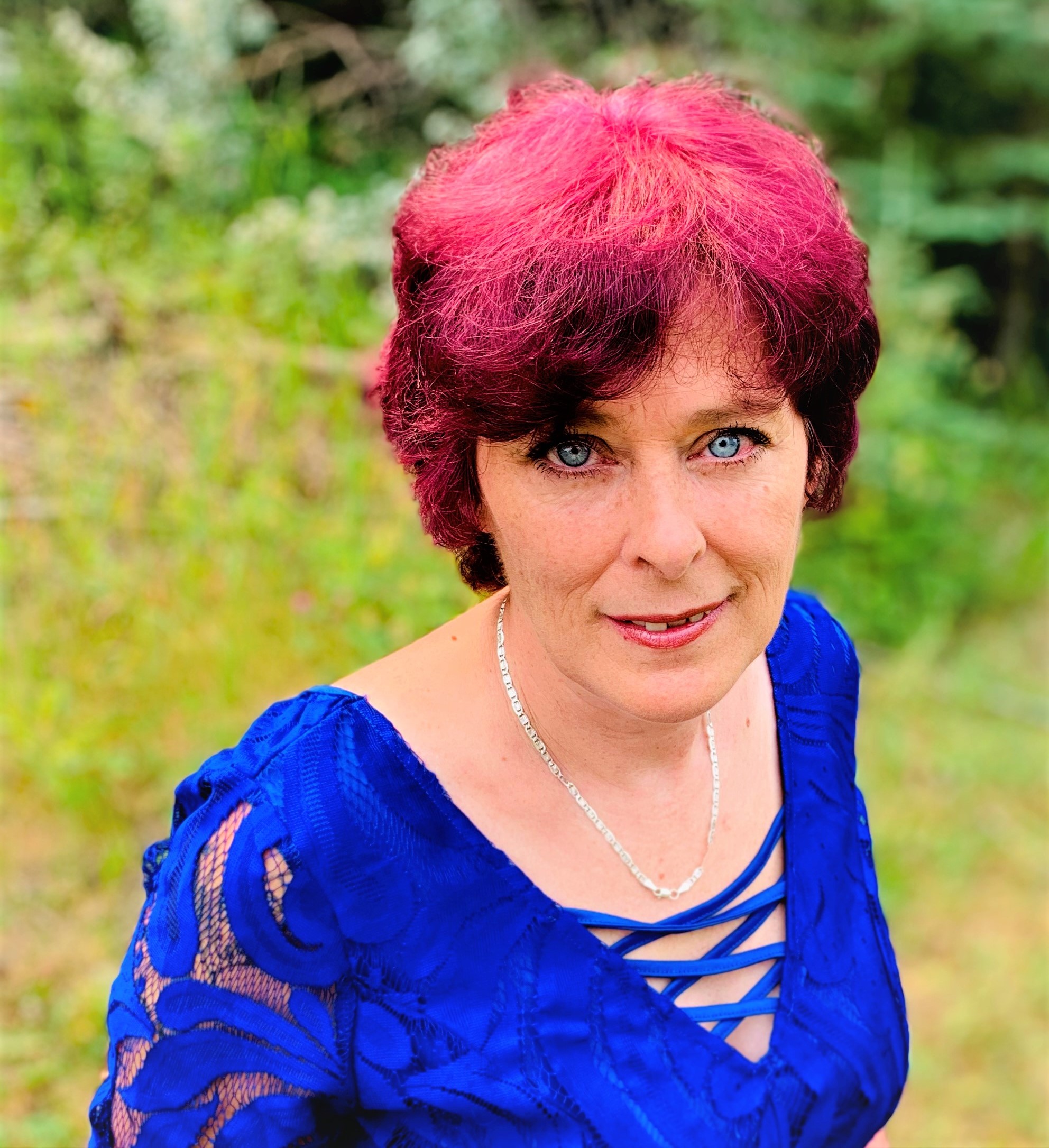 Liana Dament
CLC, Divorce Confidence Coach
Mountain View County, Alberta
'What can I say about Wynne and The Dark Arts School House? I can say this.; You will never find courses as in depth as the ones Wynne builds.
They will take you from dabbling to a master if you put in the work. They also take Masters to beyond what they could even imagine. I have been fortunate enough to have been a Reiki, Card Reading, Akashic Records , Angels and Ancestral Healing student of Wynne's. It blows me away when I encounter others who have taken similar courses through others and they say 'That was not taught to me.'
I cannot thank Wynne enough for helping me stand in my power and trust it. If you want to become the best then I hope you will invest in Wynne's courses at the Dark Arts School House. I am forever grateful"
More Courses within The Dark Arts School House
Explore more options to compliment Empathic Mediumship, and deepen your knowledge in the dark arts


Check your inbox to confirm your subscription