Comprehensive Course Transforming Your Relationship with Your Empathic Nature & Mediumship Gifts
This is the fundamental course to begin your studies at The Dark Arts School House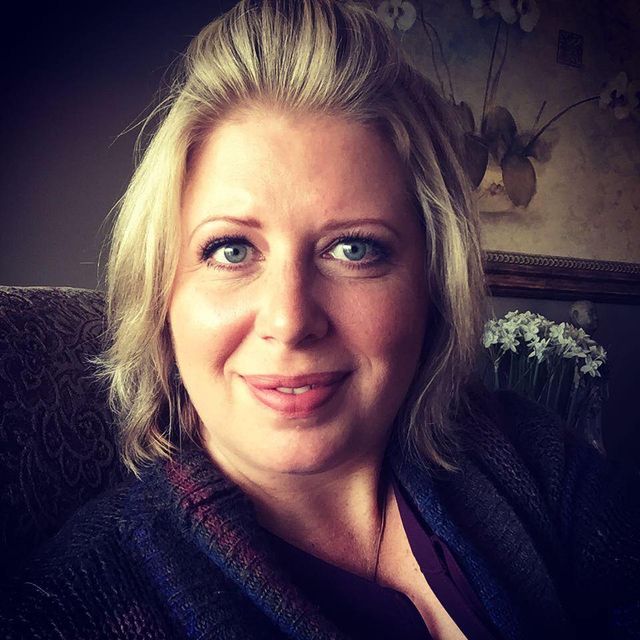 Hello! My name is Wynne Thornley. I will be your guide and teacher.
Empathic Mediumship- the Foundation is for the initiate + intermediate sensitive and empath who is looking for a comprehensive guide to becoming more comfortable and confident in their gifts.
By the end of this 26 week course, you will have increased awareness of your energetic system, and how you can harness your energy to influence and align you to the energy you want to attract.
You will also build your natural gifts as a medium, and begin working with your ancestors and loved ones who reside in the astral realm.
Return again and again to revisit recorded meditations, and the daily, weekly and monthly exercises that are designed to turn your empathic nature into your superpower. All while you create a deeper connection with spirit and your truest essence.
Certified in the Following Modalities
Advanced Akashic Records Practitioner and Teacher
Home, Land and Business Curing - Specializing; Haunted & Unsellable
Professionally Trained & Certified Usui + Karmic Reiki Master Teacher
Certified Flower and Crystal Therapist
Life long Student of Angelology, Demonology and the Paranormal
Student of Aromatherapy and Herbology
Here is what others have said about their experience with Wynne's course content and teaching style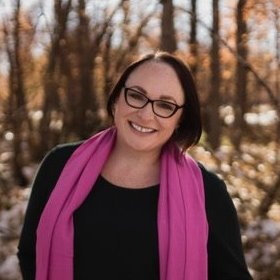 Samantha Kirouac
Crystalline Healing Works
Calgary, Alberta
"I took Wynne's 12 month advanced intensive program. The structure of the program was twice a month direct individual communication with Wynne and the rest of the time I worked through the manuals. The manuals were wonderful! Lots of clear information and guidance on how to do the work. Wynne helped me discover a limiting belief that was holding me back in my business. Through this program I dived deep and did the inner work. My confidence and skills soared."
(4) sam kirouac soul healing - Search Results | Facebook
www.samkirouac.com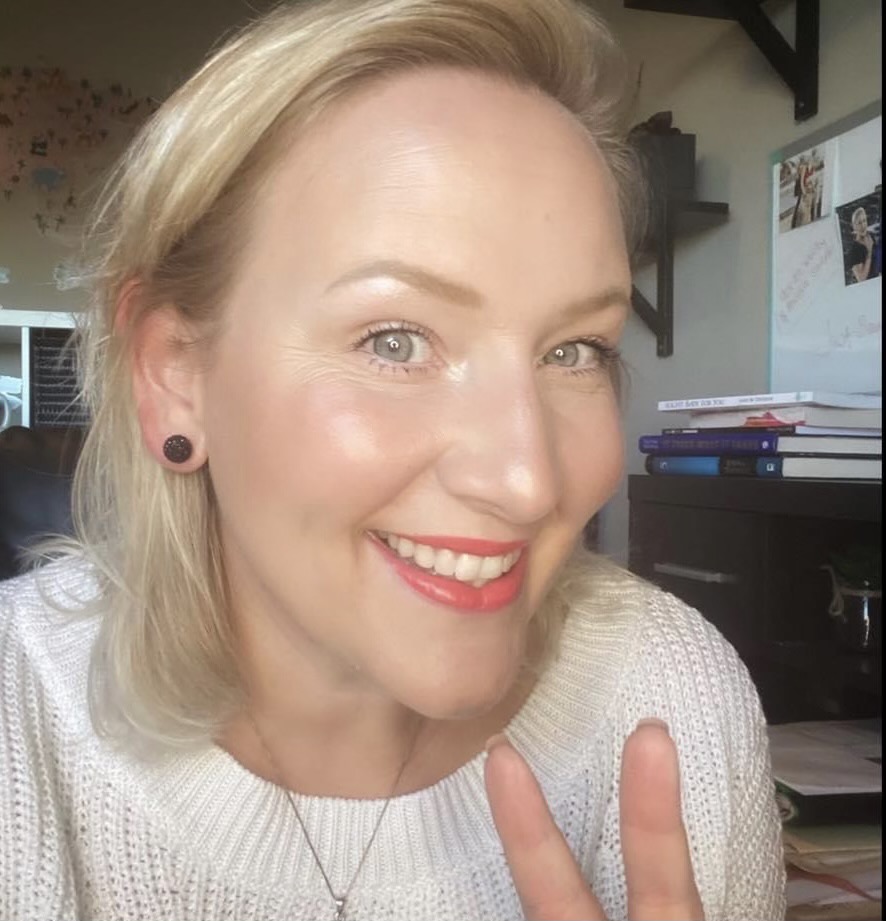 Sarah McLean
Personal Coach and Leader
Lacome, Alberta
"I had the pleasure of coaching with Wynne for nearly 2 full years!!! The level in which she was able to take me too in my awareness & energetic abilities was simply life changing! She poured more into me then any other coach I had had to date! She was compassionate, understanding, edgy, fierce & held all the space for me that I required & encouraged me weekly to do the work to get to where I am today!
I will be forever grateful I met Wynne that one Wednesday on a whim... because of her my journey of healing & helping others was created!"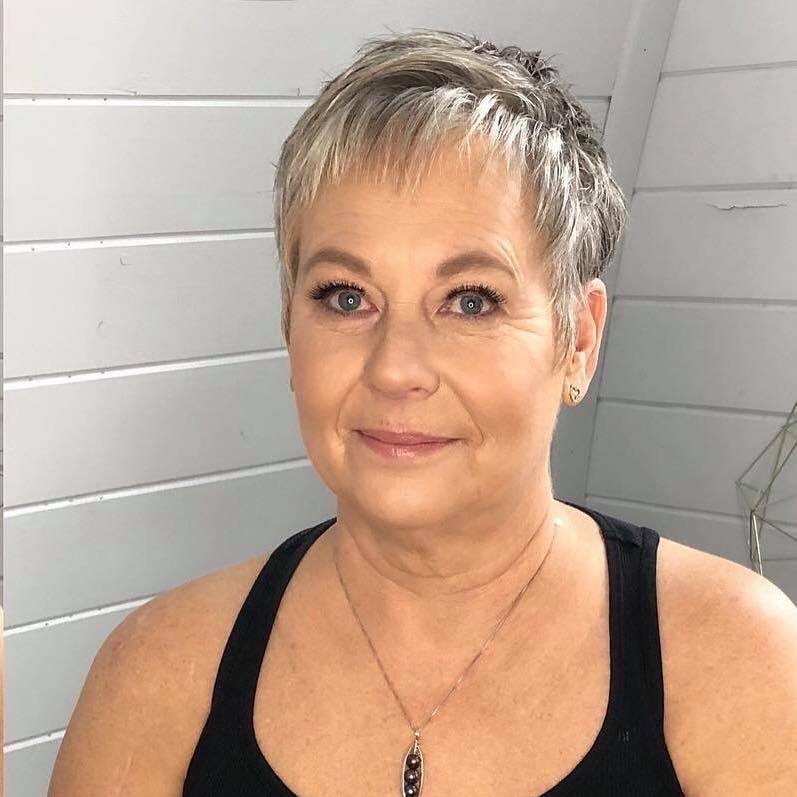 Sandra Killaby
Canada Post, Death Doula, Angelic Reiki Practitoner
Sundre, Alberta
"I started working with Wynne in the fall of 2019. I was one of her students for her Reiki Plus program. I call it Reiki Plus because she adds so much more so you can understand concepts.
She is now my mentor and I appreciate all she does for her students.
She is so studious and makes sure what she is teaching is right on and researches everything .
She has a calm demeanor and a very soothing presence.
Wynne cares about her students and goes out of her way to make sure you understand what she is teaching.
I am excited about any course or experience that she has to offer as I know you will get so much out of it as I have done!!!"
Why choose Empathic Mediumship - The Foundation?
The world can be a very noisy place. And when you are empathic and with heightened psychic senses, it can be very overwhelming. Maybe you have taken weekend workshops in the past, but struggle with finding confidence in your spiritual practice. This is a skill that takes time, and was once developed over months and years with masters and their student's In today's world, we are encouraged to be weekend warriors, and back to the grind on Monday. With little support after the workshop is done, consistency can slid into a stagnant self care, and magical practices.
This course is designed for the aware empath, and psychic who is looking for a little more structure and guidance when it comes to understanding their natural abilities while deepening their knowledge on how to live balanced, energetically.
My professional psychic and reiki practice began in 2013. I have been studying the paranormal and metaphysical on some level my whole life. Being well connected and aware in this industry, I found it a challenge sourcing a well rounded course that covered mediumship + offering tools that are learned in modalities like reiki. It is so important to learn about balancing the energetic system while growing ones gifts as a medium! Through my own personal journey of the weekend workshops and online training, I know now I would have to take 3-4 separate spiritual and energetic development workshops to match the content I have included with this foundation course.
One other problem I found a solution for was the lack of extended support once the workshop or course ended. I felt really lost in my practice sometimes, and had no where to ask questions. Unless I wanted to book in for a new course or private coaching session. In order to support you better, there is a comment section built within your lectures, and I personally answer each comment. After enrolling, you will also receive a private link and invite to join The Dark Arts School House - Recess Grounds private Student Facebook Group. There you will find fellow students, and myself. I am a firm believer in sharing experience. Our personal and intuitive development is enhanced when shared by a community of like minded people.
Though you will be working through this course independently online and from the comfort of home, you will not be alone.
This is a 6 month journey Transforming Your Relationship with Your Empathic Nature and Mediumship Gifts
Check your inbox to confirm your subscription