What you will learn in this Free Sample of
Empathic Mediumship - The Foundation
Do you know what kind of sensitive you are? There are many words thrown around in the channelling arts: Psychic, Intuitive, Medium, Empath. But what is the difference?
In this free sampler, you will explore what those words really mean, and where you are at in your psychic development right now.
I have given you the first weeks module from my 26 week flagship course; Empathic Mediumship, The Foundation. This free sampler includes one video lecture, a PDF cheat sheet and a Bonus Meditation you can use daily to begin minding your energy right away!
Sample the First Week of Empathic Mediumship - The Foundation
Available in days

days after you enroll

Free Preview of Empathic Mediumship - The Foundation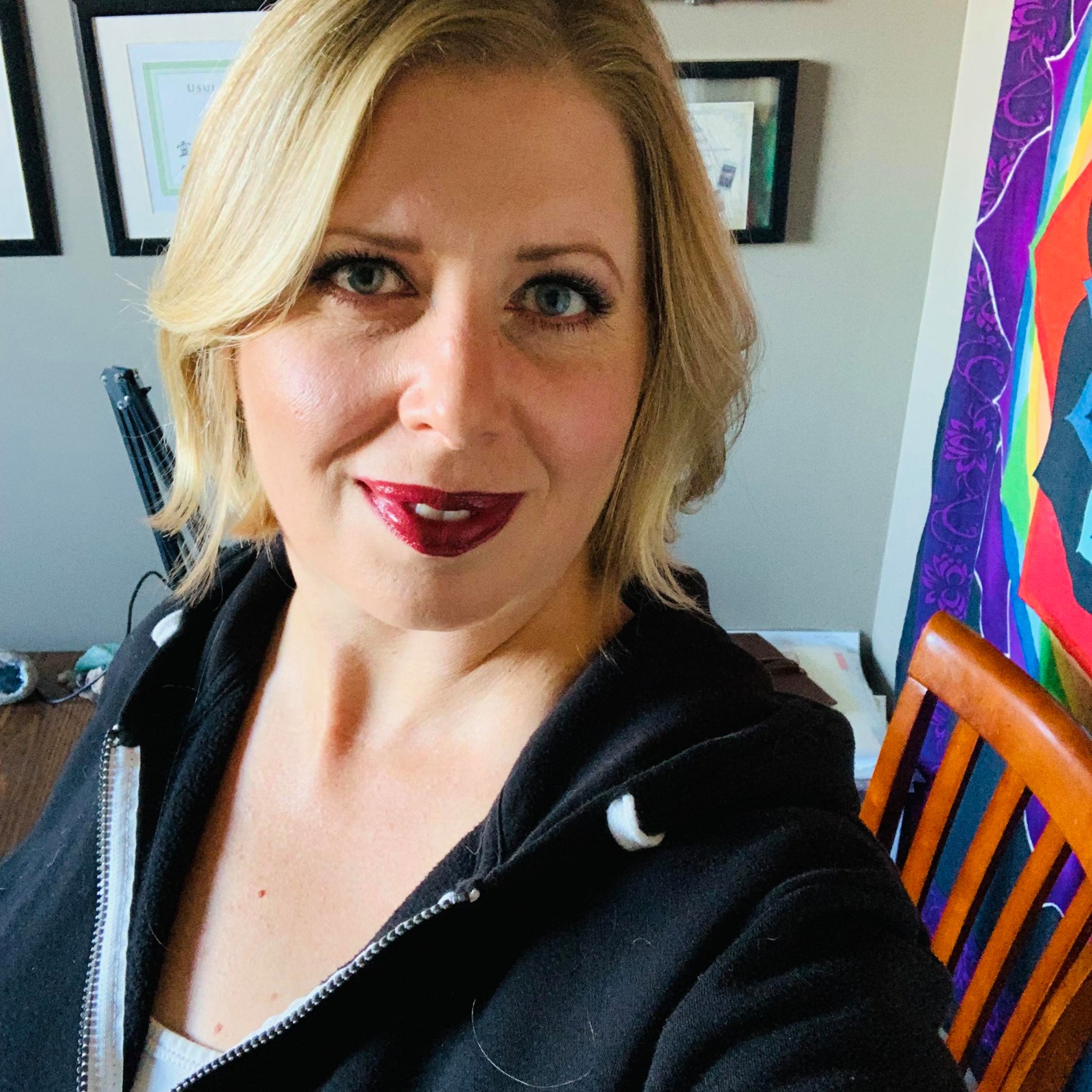 Hello! I am Wynne Thornley.
I will be your teacher and guide.
I wanted to give you a taste of what you will be experiencing within my flagship course Empathic Mediumship - The Foundation. I am happy to offer the first weeks module as a free mini course for you to explore.
I even included a bonus meditation I believe everyone should be using daily to set up their energy for the day. Completing this quick meditation each morning can create a huge impact in attracting more positivity into your life. I know, because I include this in my self care.
Welcome! I know you will enjoy this taste of what is to come!
Certified and Extensively Trained
Master Channeller + Akashic Records Teacher
Reiki Master Teacher | Alchemical + Karmic Reiki
'What can I say about Wynne and The Dark Arts School House? I can say this.; You will never find courses as in depth as the ones Wynne builds.
They will take you from dabbling to a master if you put in the work. They also take Masters to beyond what they could even imagine. I have been fortunate enough to have been a Reiki, Card Reading, Akashic Records, Angels and Ancestral Healing student of Wynne's. It blows me away when I encounter others who have taken similar courses through others and they say 'That was not taught to me.'
I cannot thank Wynne enough for helping me stand in my power and trust it. If you want to become the best then I hope you will invest in Wynne's courses at the Dark Arts School House. I am forever grateful"
Liana Dament | CLC, Divorce Confidence Coach
Mountain View County, Alberta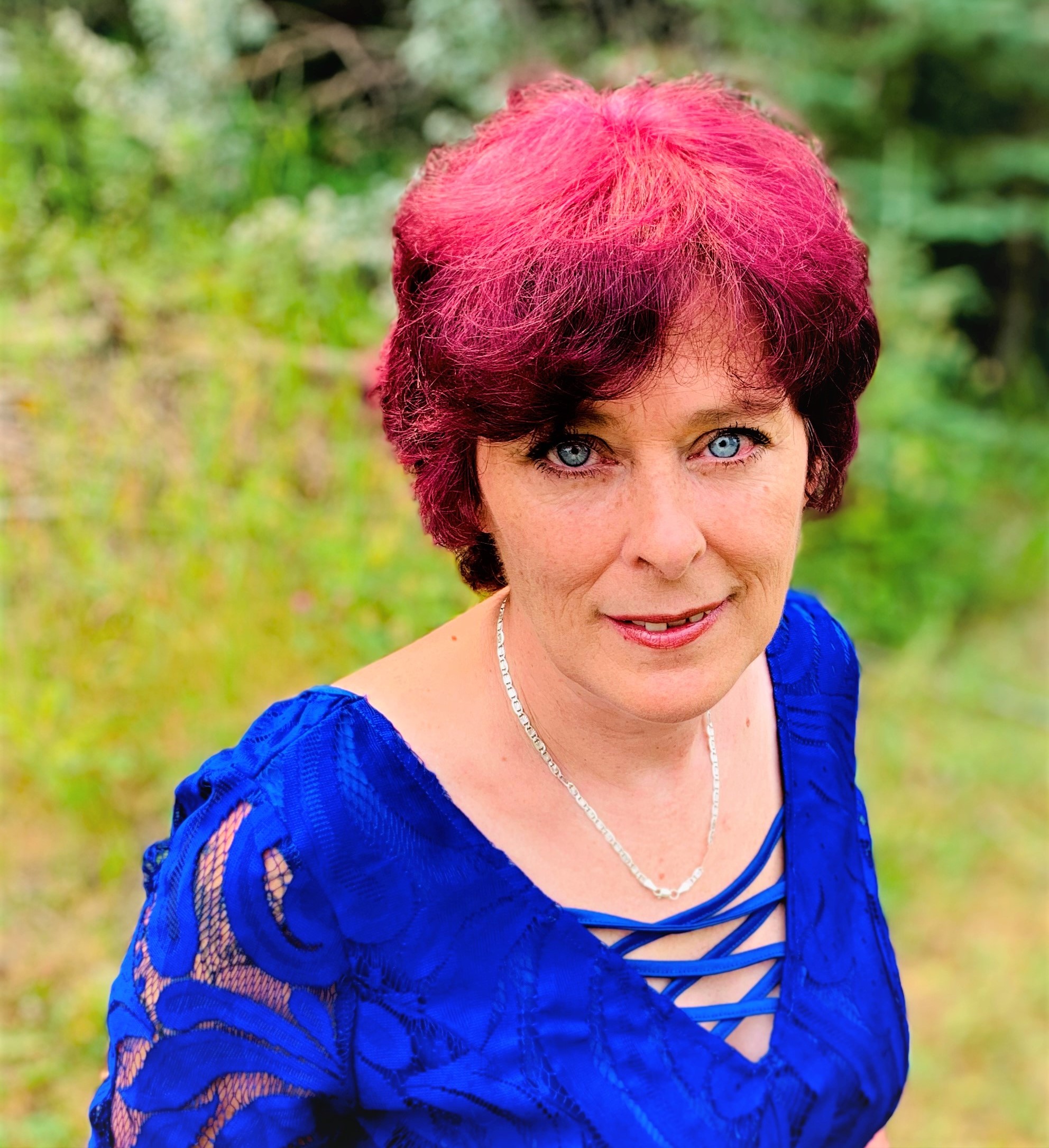 More Courses within The Dark Arts School House
Explore the full flagship course Empathic Mediumship, and other auxiliary courses available after your free sampler.
Expand your knowledge and experience navigating your interests in the dark arts
Check your inbox to confirm your subscription