What you will learn in this course
Oracle and tarot cards are a favorite divination tool used by empaths and mediums. But many find it challenging receiving clear guidance for themselves, or find they reach for the book inside the box to find the answers.
In this course, you will learn how to stop reaching for the book in the box, and grow your confidence in reading your divination cards with your own knowingness. There will be several card spreads to work with that will enhance your card sessions, and templates with guidance on how to ask better questions.
Are you ready to be able to read any oracle cards you reach for with confidence?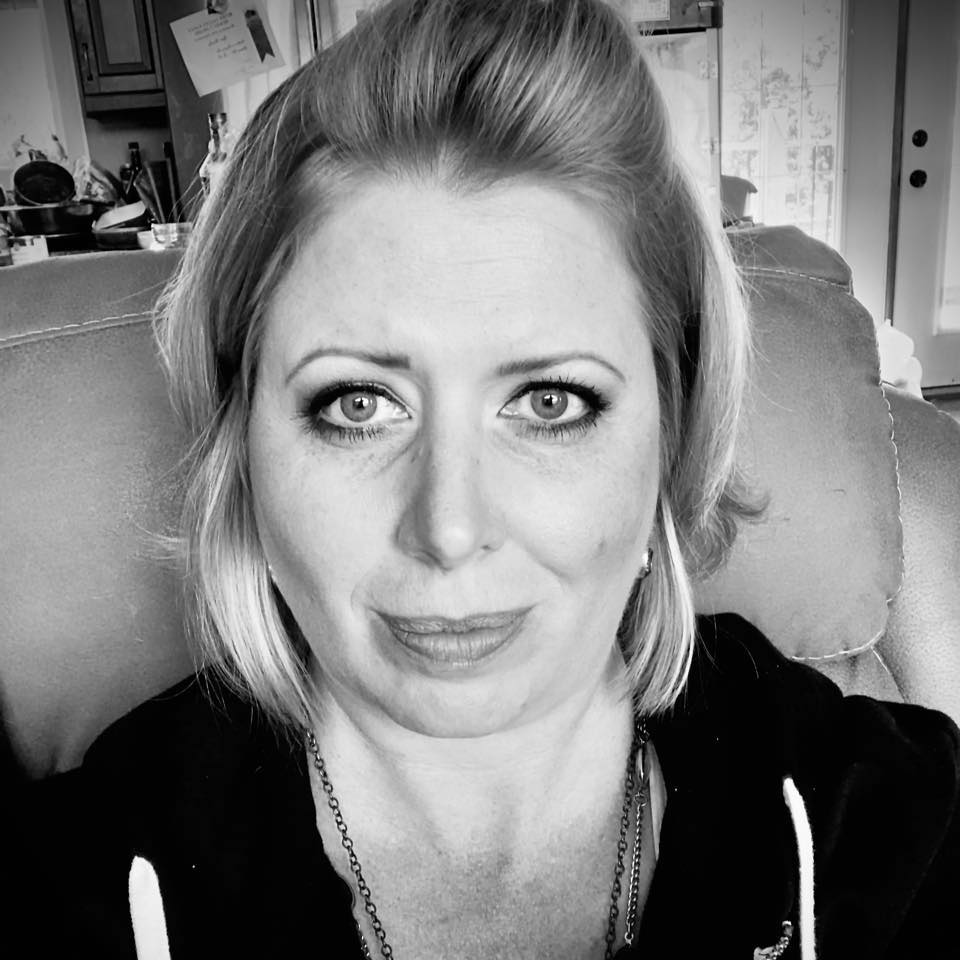 Hi! I am Wynne Thornley.
I will be your guide and teacher.
I am a Certified Master Channeller and have used a variety of oracle cards in my personal and professional practice for almost 10 years. I experimented and played with oracle cards and different spreads over the years. This is one of my favorite divination tools to use.
I have so much to show you!
Certified and Extensively Trained:
Master Channeller + Akashic Records Teacher
Reiki Master Teacher, Alchemical + Karmic Reiki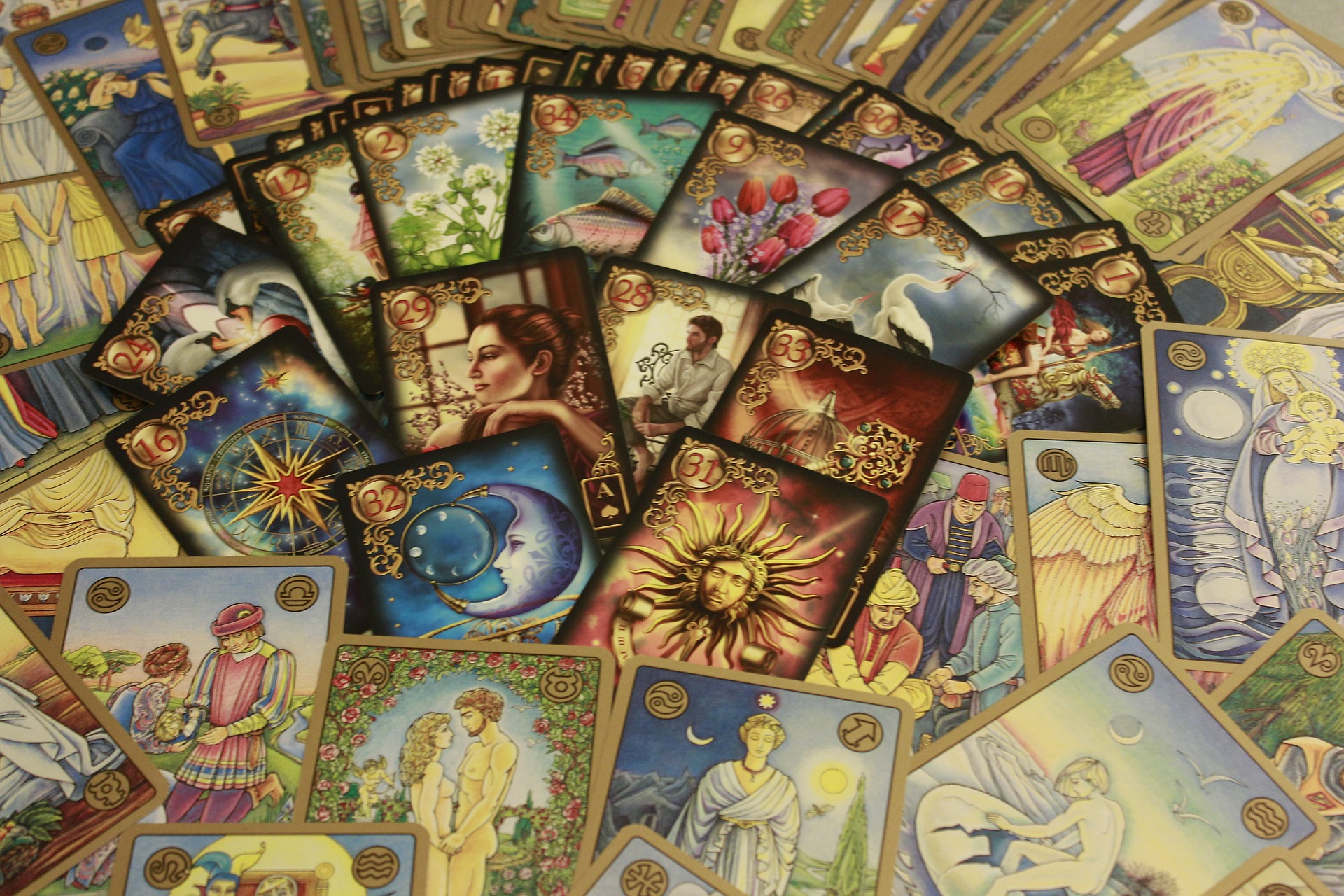 Leave the book in the box
Become more confident in your card pulling session by actually reading what the cards are showing you. You will learn how to leave the book in the box, and when it might be appropriate to reach for it.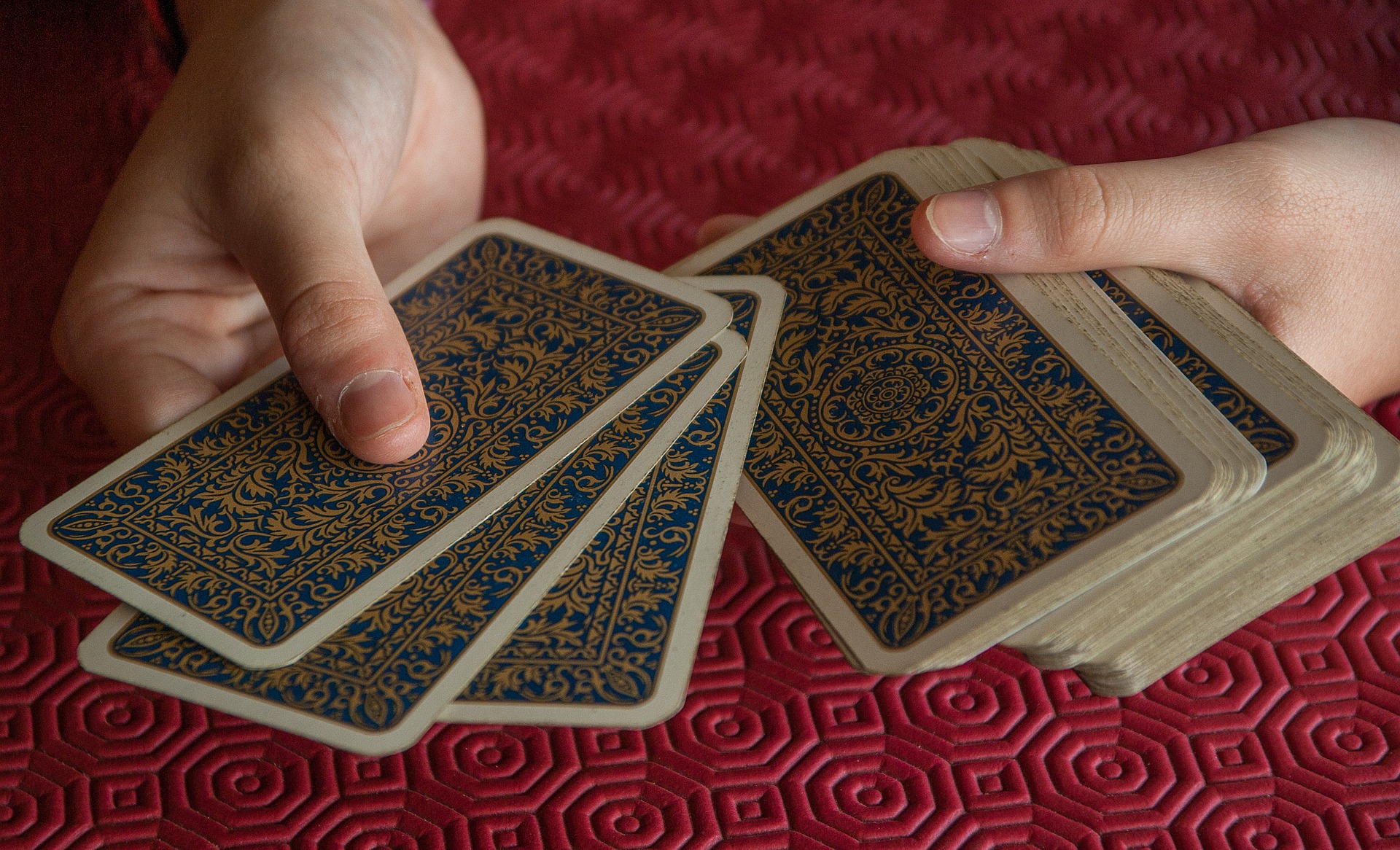 Learn to ask better questions
The questions you ask while conducting a card pulling session should be clear and direct. You will learn how to ask better questions giving you better results.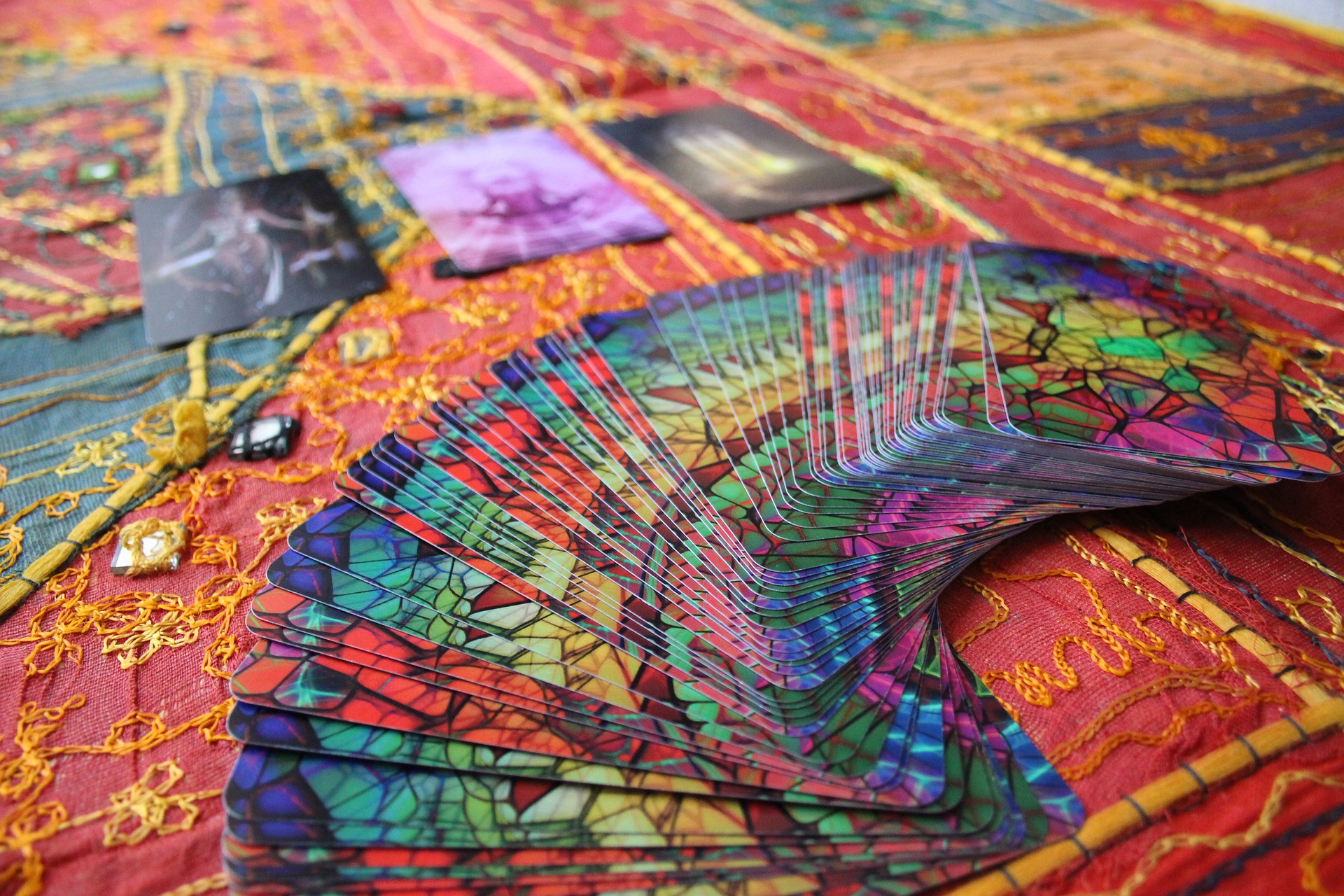 Learn several card spreads
Utilizing different card spreads will allow you to connect deeper to the messages your cards have for you. Begin with a 1 card spread and expand into a 36 card Annual Forecasting card spread!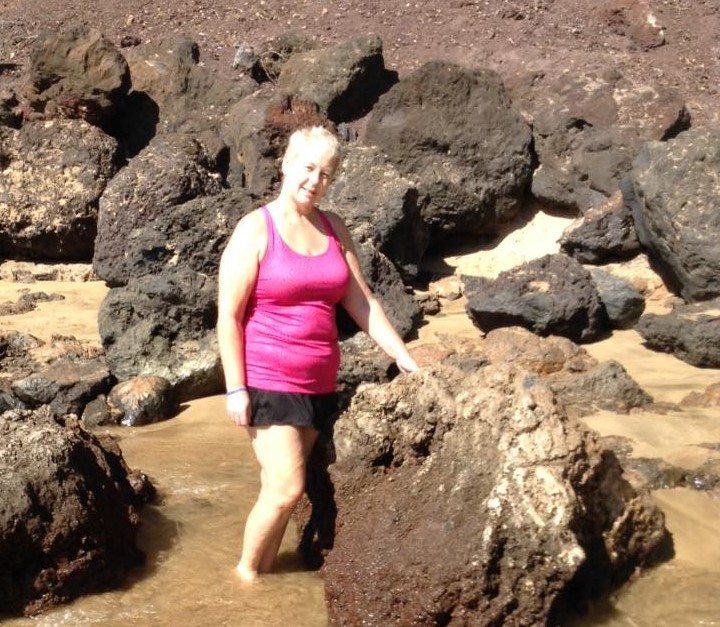 I am excited about any course or experience that Wynne has to offer as I know you will get so much out of it as I have done!!!
I started working with Wynne in the fall of 2019. I was one of her students for her Reiki Plus program. I call it Reiki Plus because she adds so much more so you can understand concepts.
She is now my mentor and I appreciate all she does for her students.
She is so studious and makes sure what she is teaching is right on and researches everything .
She has a calm demeanor and a very soothing presence.
Wynne cares about her students and goes out of her way to make sure you understand what she is teaching.
Sandra Killaby - Death Doula, Angelic Reiki Practitioner -
Sundre, Alberta


More Courses within The Dark Arts School House
Explore more options to deepen your knowledge in the dark arts
Check your inbox to confirm your subscription